Check out a new (March 2013) WK Gasifier Shell Kit!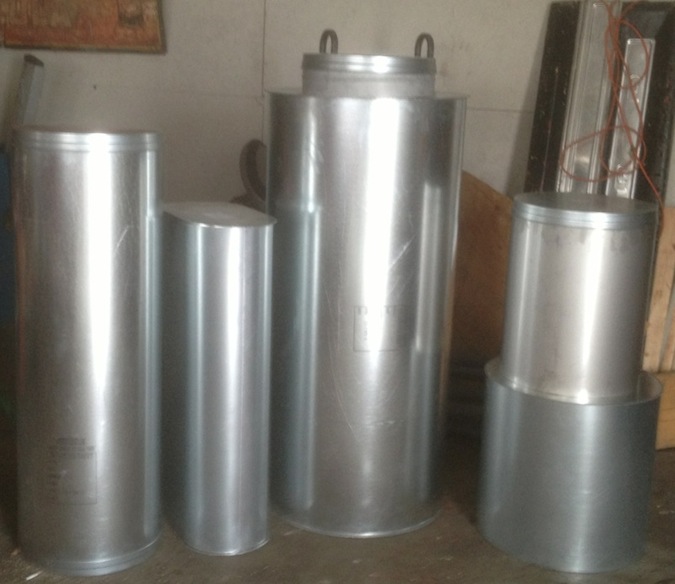 The awesome folks at TEI have decades of practical experience tuning engines and automatic transmissions, fabricating and welding, plus a lot of tinkering and a little engineering expertise. You will find their combined depth of knowledge, good hearts, and good nature, a good fit for filling in the blanks should your woodgas project need a little help along the way.
TEI
22 Hogeye Loop
Elkland, MO
65644
417-345-8778
[email protected]
Contact us for more info or stop by any time.
Let us know in advance, and we will share a few sacks of wood for your travels.