by Richard Freudenberger
April/May 2012 | MOTHER EARTH NEWS
There's a wood gasification sensation in Alabama, where Wayne Keith hasn't used more than a few gallons of gasoline since 2004, thus saving about $40,000.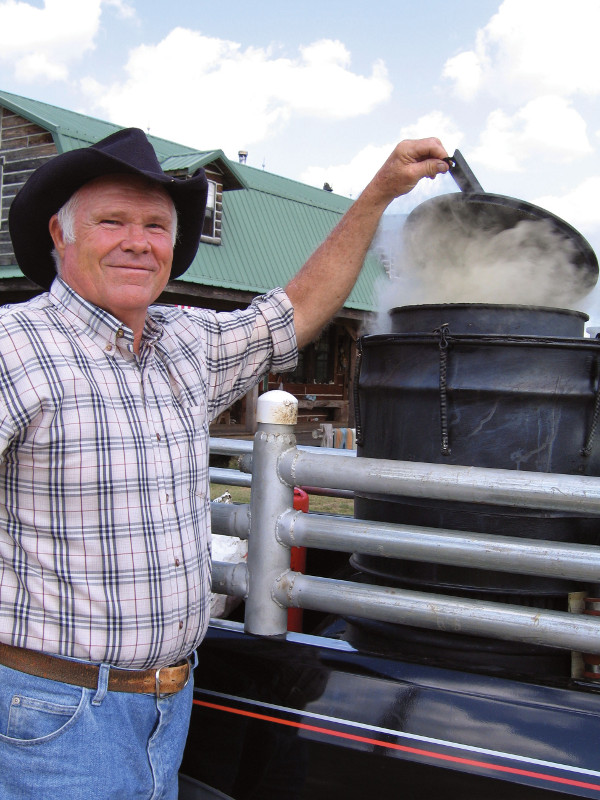 Back in 2004, Wayne Keith drew a line in the sand at $1.50. That's the price at which the Alabama native would no longer buy a gallon of gasoline. Keith, who makes his living raising cows, growing hay and milling timber in a small town about 30 miles northeast of Birmingham, wasn't bluffing. He knew he had an alternative fuel in his backyard: the hundreds of pounds of scrap wood he generates every time he runs his sawmill.
Since 2004, Keith has powered his trucks with wood. Sound strange? Trust me, this is no pipe dream. Many years ago, when I managed the MOTHER EARTH NEWS research facilities in North Carolina, we built wood-powered vehicles for the same reasons Keith does today. But Keith has taken wood gasification well beyond what I could've imagined. This unassuming, down-to-earth farmer is an energy and transportation pioneer, with more than 250,000 miles of wood gas driving under his belt and about $40,000 saved by using wood chunks instead of gasoline.